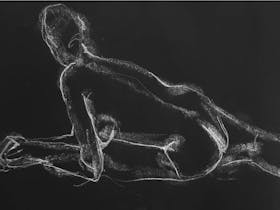 27 May 2019 to 28 May 2019
Renowned local artist Gaye Dell is offering a two day creative workshop for the artist in all of us. Gaye specialises in small groups to ensure not only a creative educational experience but also a f …
Classes, Lessons, Workshops and Talks
31 May 2019 to 1 Jun 2019
Experience Boonah's strong community spirit at the 2019 Boonah Show, where there'll be something for showgoers young and old.
View the stars and planets from picturesque Laravale, in the Scenic Rim, at the 2019 Scenic Rim Star Party. The star party, presented by the Scenic Rim Astronomy Association, will feature sky tours …
Gold Coast Regional All Schools Rowing Association (GCRASRA) will host the 2019 GCRASRA Trophy Regatta at Lake Wyaralong in the Scenic Rim on Saturday 8 June, 2019.
Spectator en
…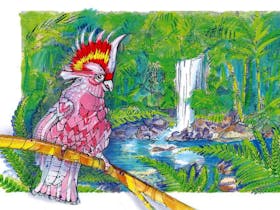 10 Jun 2019 to 12 Jun 2019
Gaye Dell, renowned local artist is offering a series of creative workshops over three days which stimulate the artist in all of us using simple tools but spectacular locations. Using the exquisite b …
Classes, Lessons, Workshops and Talks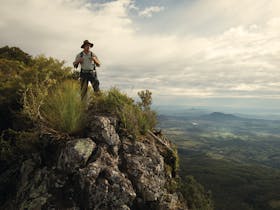 10 Jun 2019 to 14 Jun 2019
Combine your joy of hiking and adventure on the ultimate five-day guided walking adventure in South-East Queensland's spectacular Scenic Rim. Climb Queensland's most impressive mountains, Mt Gillies, …
15 Jun 2019 to 16 Jun 2019
You are asking what this means? The renegade races are one off races that run in conjunction with the Kooralbyn Valley Endurance series. They will be a mixture of team events/XCS/marathon formats, …
15 Jun 2019 to 16 Jun 2019
The Scenic Rim Clydesdale Spectacular featuring the Fassifern Highland Gathering is a event showcasing the iconic Clydesdale Horse, celebrating the traditions and heritage of 'the breed that built the …
21 Jun 2019 to 22 Jun 2019
Take in all the joy and warmth of a small town country event at the 2019 Kalbar Show from 21-22 June. There'll be fun for all the family, including sideshows, rides, sample bags and fireworks. …
22 Jun 2019 to 22 Jun 2019
29 Jun 2019 to 7 Jul 2019
Scenic Rim Eat Local Week is your backstage pass your backstage pass to the farms, wineries and food stories of the Scenic Rim. Eat your way around the region through a program of festivals, farm-ga …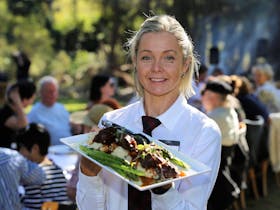 30 Jun 2019 to 30 Jun 2019
Kick your shoes off and sink your feet into the soft grass by the Canungra Creek as you take your seat at O'Reilly's Canungra Valley Vineyards 'Longest Lunch' table, to help celebrate Scenic Rim's "Ea …
30 Jun 2019 to 30 Jun 2019
Celebrate local makers and growers at the quarterly Mount Alford Artisans Market.
Shop from a range of food, produc
…
The Winter Harvest Festival is a fabulous, relaxed day out for families and food lovers. Taste the food, meet the producers, watch the cooking demonstrations and feast from the Scenic Rim's smorgasbor …
Festivals and Celebrations, Food and Wine, Event Markets
13 Jul 2019 to 13 Jul 2019